Web design is the creation of a web application's style and user interaction using CSS and JavaScript.
Why is web design important?
You wouldn't use a web application that looked like the following screenshot, would you?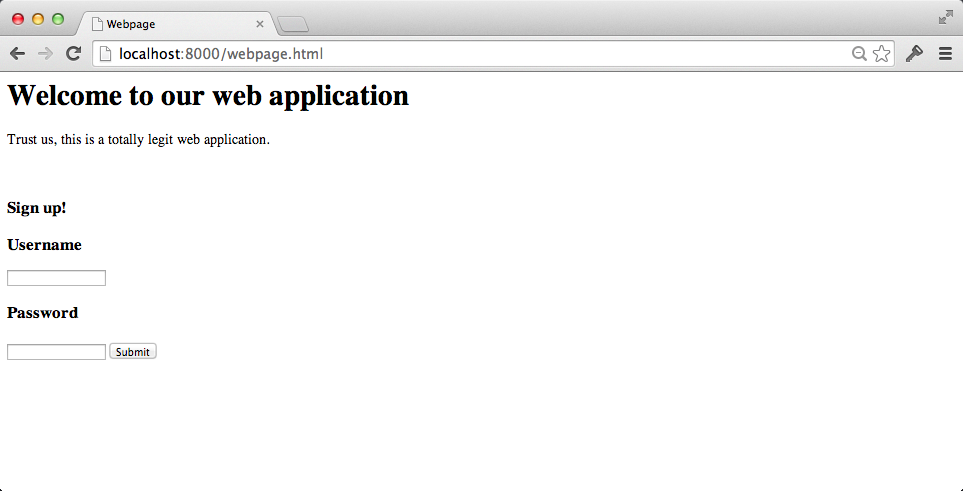 Creating web pages with their own style and interactivity so users can easily accomplish their tasks is a major part of building modern web applications.
Designing for various screen sizes
Separating the content from the rules for how to display the content allows devices to render the output differently based on factors such as screen size and device type. Displaying content differently based on varying screen attributes is often called responsive design. The responsiveness is accomplished by implementing media queries in the CSS.
For example, a mobile device does not have as much space to display a navigation bar on the side of a page so it is often pushed down below the main content. The Bootstrap Blog example shows that navigation bar relocation scenario when you resize the browser width.
Fantastic design resources
There are way too many design resources on the web, so I picked out this short list as my absolute favorites that help developers become (hopefully much) better with design.
Checklists and design guidelines
Do you want to learn about CSS, JavaScript or static files next?