Git
Git is a distributed open source source control (also referred to as "version control") system commonly used to track and manage file changes. Git is frequently used as the version control system for Python projects.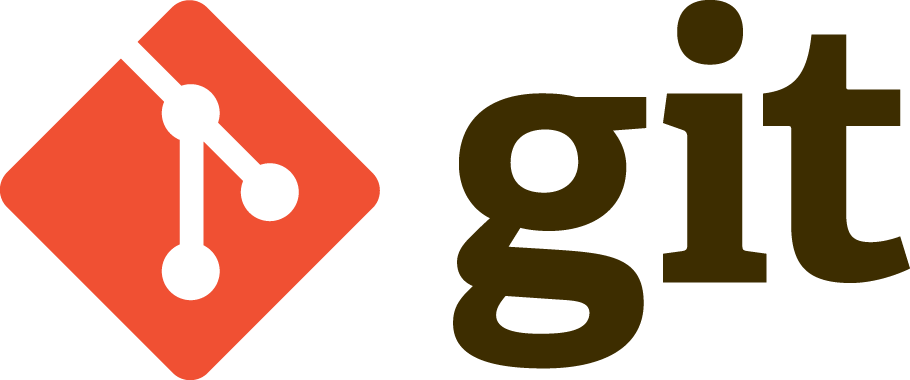 Beginner Git tutorials
Git can take awhile to wrap your head around, even for experienced software developers. The following tutorials can quickly get you up to speed.
Advanced Git tutorials and resources
You won't learn Git in an afternoon or even a few months of usage. After six-plus years of working with Git I still get tripped up and have a lot to learn. These tutorials have taught me some of the beyond-the-basics edge cases.
Specific Git resources
Large tutorials are great for getting started with Git. However, sometimes you need tactical support or want to learn new tricks to add to your workflow. These resources will come in handy for specific Git subjects.
Git Workflows
Teams of developers can use Git in varying workflows because of Git's distributed model and lightweight branching. There is no "right way" to use Git, especially because development teams can range in size from a single developer up to entire companies with thousands of developers in a repository. The only correct answer is to let the developers decide on a workflow that maximizes their ability to frequently commit code and minimize merge conflicts.
What else do you want to learn about?