Git is a distributed open source source control (also referred to as "version control") system commonly used to track and manage file changes. Git is frequently used as the version control system for Python projects.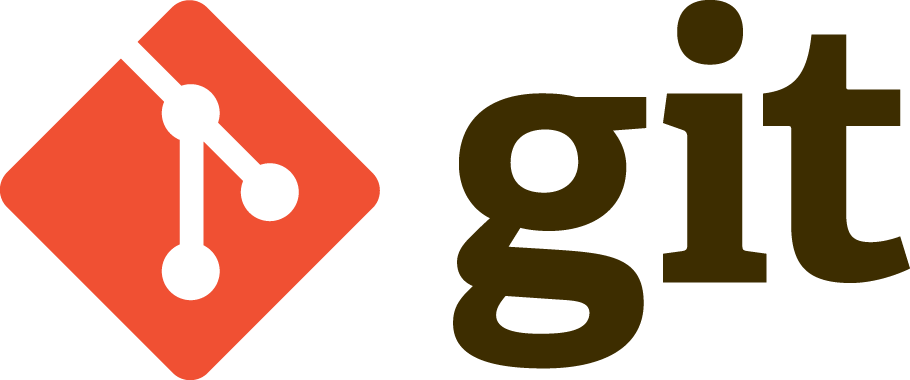 Why is Git widely-used by developers?
Git is a distributed version control system (DVCS) compared to the centralized models previously provided by Subversion and CVS. Files would need to be "checked out" over the network by a single person at a time while she was working. The network transfer speed as well as the blocking check out model became a significant bottleneck, especially for large development teams.
Git clones a full repository and its entire history instead of just the current state of a file. Developers only require a network connection when pulling updates and pushing changes to a backup repository. The commit log and file histories are stored and transmitted far more efficiently than prior version control systems to maximize the effectiveness of the distributed version control design.
Another issue with traditional VCS was that it was difficult to create branches. Take a look at this tutorial on managing a CVS repository as an example of the confusion the existing non-distributed models could cause. Git simplified the branching process with simplified commands such as git checkout -b and faster branch merging and clean up. In contrast to earlier version control systems, Git encourages developers to create local branches and experiment in them without impacting a stable master branch.
GitHub also helped to drive Git as the overwhelming version control favorite by providing the open source community with free open remote Git repositories. GitHub's web application user interface, issue tracking and pull request features for maintainers and consumers also encouraged more collaboration than Git alone. Recently, GitHub's third-party marketplace has begun to add more features by integrating continuous integration servers like as Jenkins and code metrics services.
Beginner Git tutorials
Git can take awhile to wrap your head around, even for experienced software developers. The following tutorials can quickly get you up to speed.
Advanced Git tutorials and resources
You won't learn Git in an afternoon or even a few months of usage. After six-plus years of working with Git I still get tripped up and have a lot to learn. These tutorials have taught me some of the beyond-the-basics edge cases.
Specific Git resources
Large tutorials are great for getting started with Git. However, sometimes you need tactical support or want to learn new tricks to add to your workflow. These resources will come in handy for specific Git subjects.
Git Workflows
Teams of developers can use Git in varying workflows because of Git's distributed model and lightweight branching. There is no "right way" to use Git, especially because development teams can range in size from a single developer up to entire companies with thousands of developers in a repository. The only correct answer is to let the developers decide on a workflow that maximizes their ability to frequently commit code and minimize merge conflicts.
GitHub resources
GitHub is a software-as-a-service application owned by Microsoft that makes it easier to collaborate with other developers on centralized Git repositories. The site also provides a remote backup location for repositories as well as secure, private repository storage. The following tutorials show how to get started using Git on GitHub.
What else do you want to learn about?